Anna P. Tooke Memorial Library
The library with a playground and walking path, was constructed for the Koran and Elm Grove communities in 2014.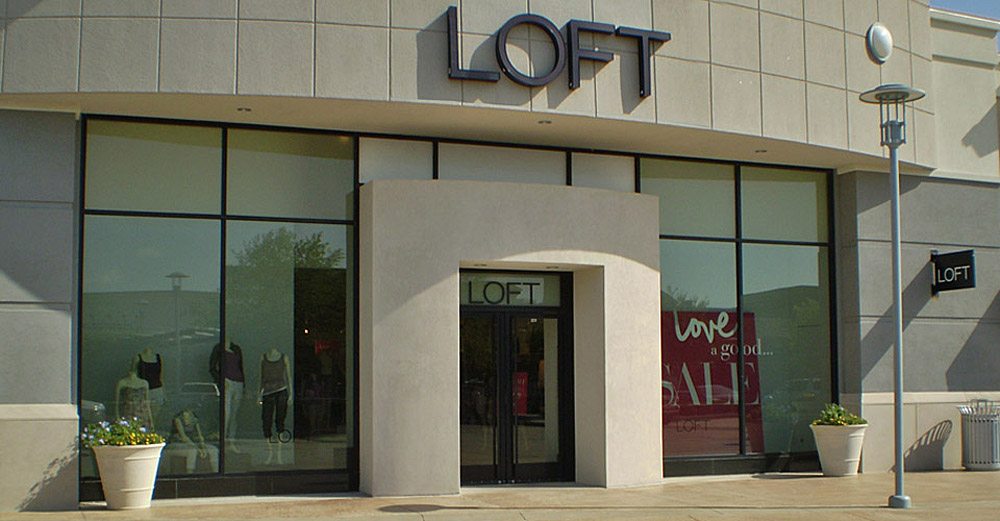 Shoppes at Bellemead
The exceptional glasswork by Integrity, Inc. division AGE is showcased on area buildings and storefronts.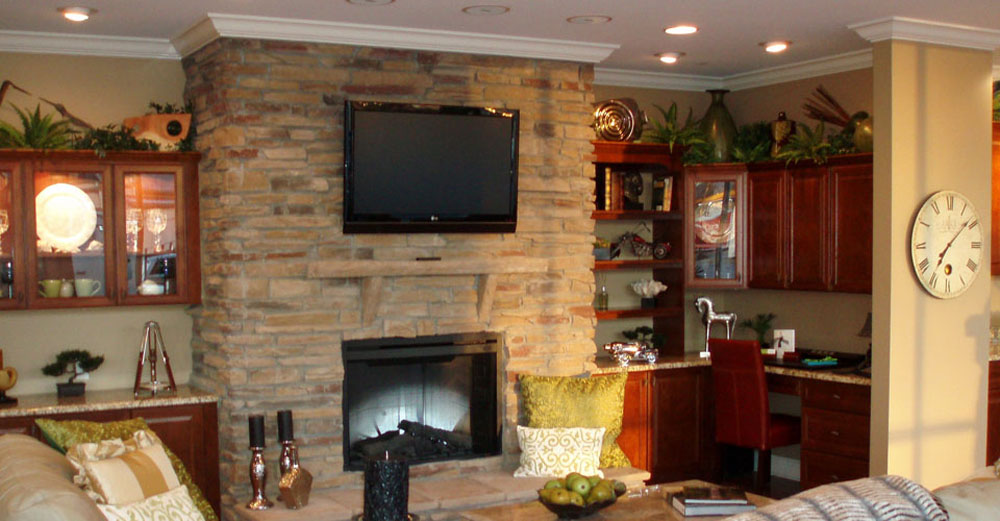 Schumacher Homes Showroom Commercial Build Out
Let us showcase your business with customized interior build-outs.
Southern University Student Union
Integrity, Inc. has been helping colleges develop facilities to meet continued growth for years.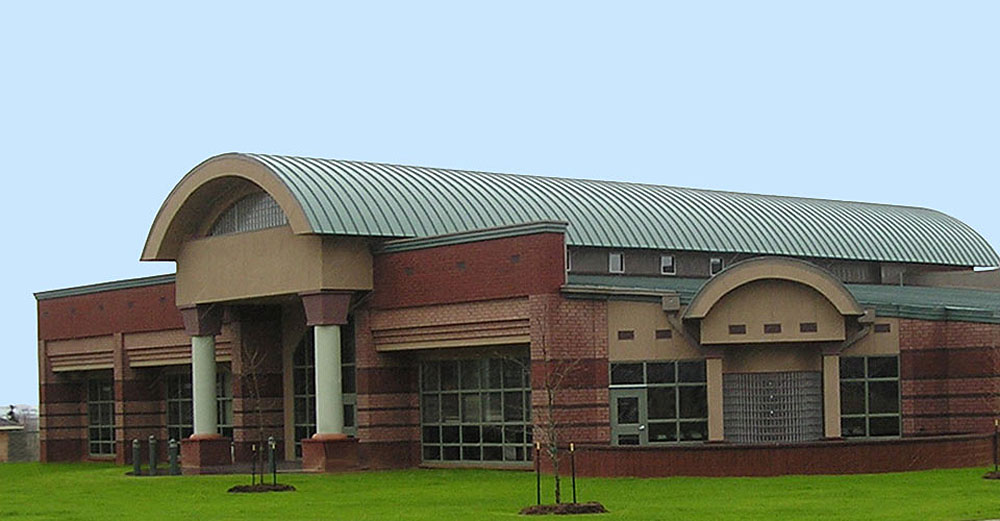 Bossier Parish Library - Benton Branch
The Benton Library is one of the most recognizable and visually engaging buildings in Bossier Parish.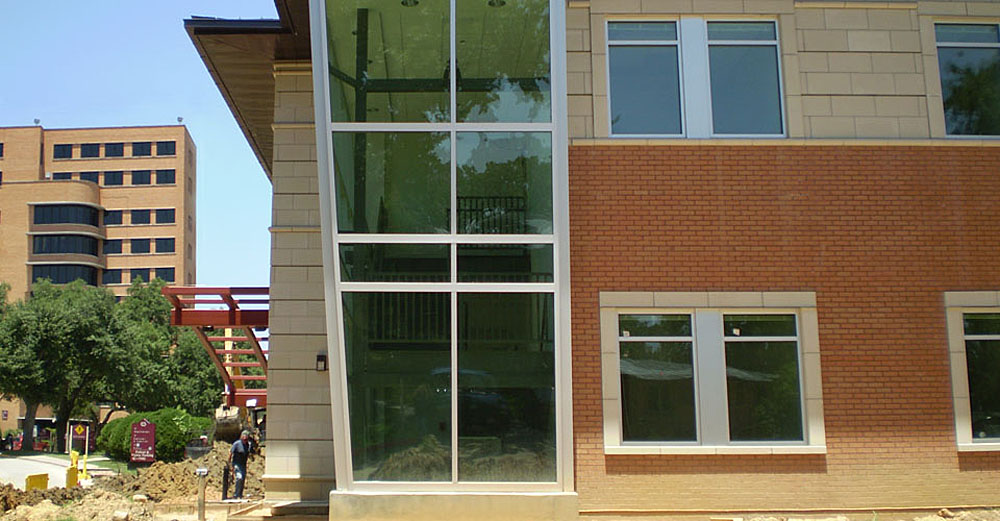 Veterans Administration Medical Center
Count on the AGE team at Integrity, Inc. to make your glass and glazing project shine!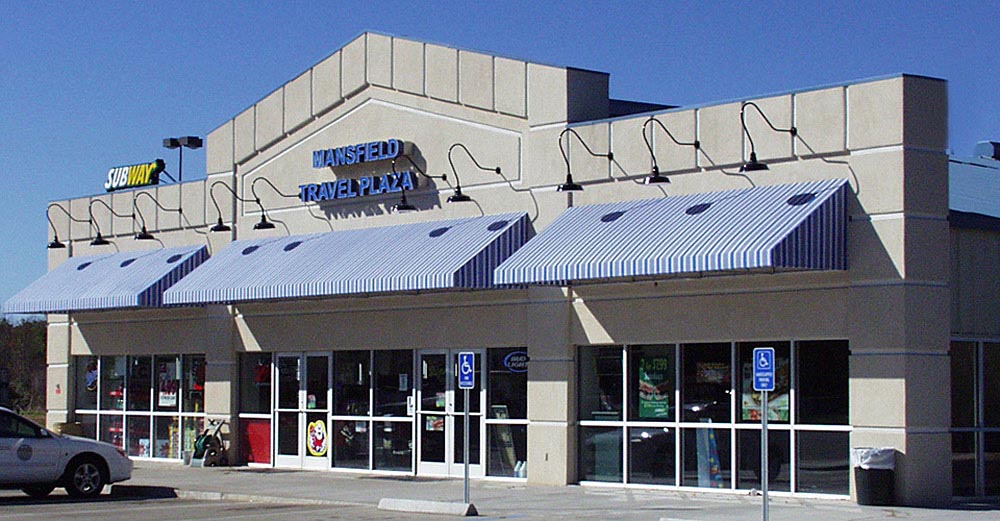 Mansfield Travel Plaza
Integrity, Inc. is a contractor of choice for commercial building construction.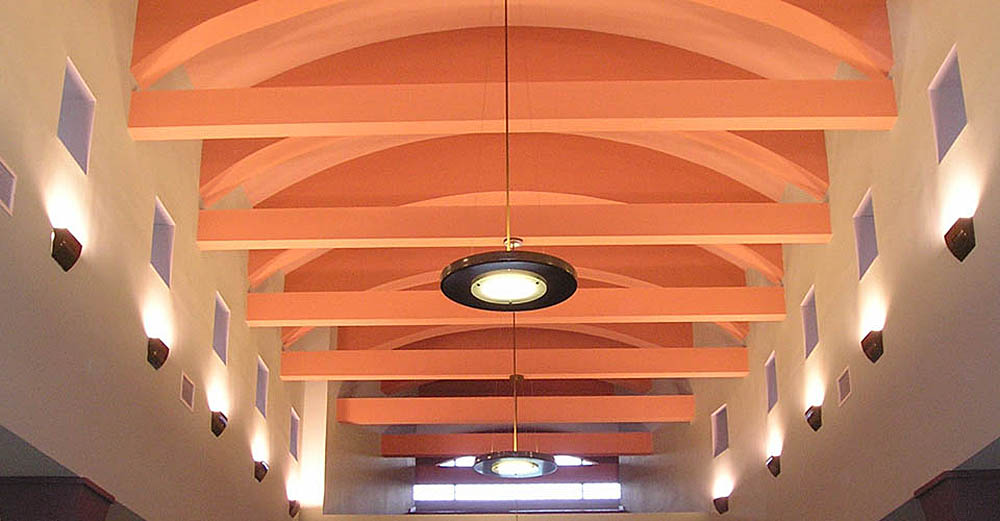 Benton Library Interior Ceiling
If you want exceptional results, choose an exceptional contractor - Integrity, Inc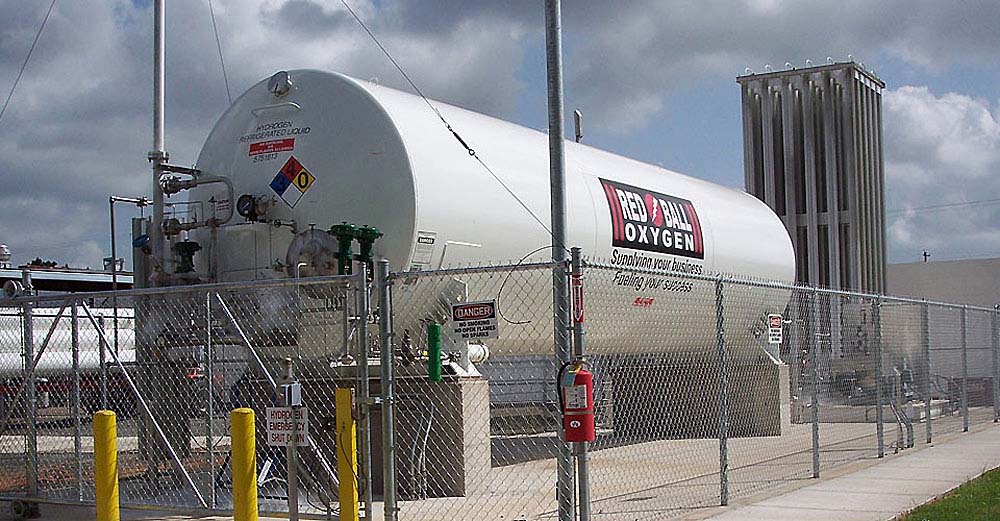 Red Ball Oxygen
Put Integrity, Inc.'s unmatched quality and safety commitment to work on your next industrial project.